Moxiepel is an innovative new company which is commercialising an exciting new proprietary technology in the biomass and sustainability sector.
We are revolutionising the renewable energy market and have massive potential to change the fertiliser market
Some Applications for our ground breaking EnerPel™ Technology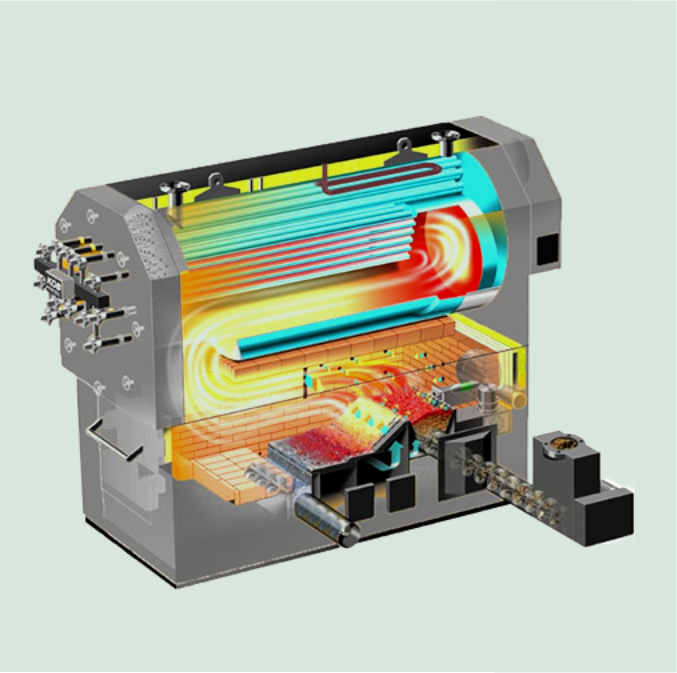 Sewage sludge
PFAS/PFOA, PCB, micro-plastics contaminated sludges and shredded wastes
Forestry and demolition wood and green waste
Sugar cane wastes, bagasse, mill mud
Paper mill wastes
Sorghum "drop-in" energy crops for co-firing with coal in power stations
Tyre Crumb/plastics combined with sewage sludge and biomass
Liquid wastes such as oils, juices, milk and fire fighting fluids
Turning grape marc into boiler fuel
Mushroom compost to fuel
Animal waste to fuel / eg Chicken litter, pig slurry or manure from dairy feedlots
Sewage sludge
Anaerobic digestate
Animal manures
Meat paunch and fish wastes
Grape marc
Mushroom compost
Sugar mill mud and boiler ash
Large scale carbon sequestration potential – (pellets are 50-60% carbon)
Advanced perpetual fertiliser pellet designs using "sorbers" for slow nutrient release
Placement of pellets containing nitrogen fixing bacteria at root level for specific crops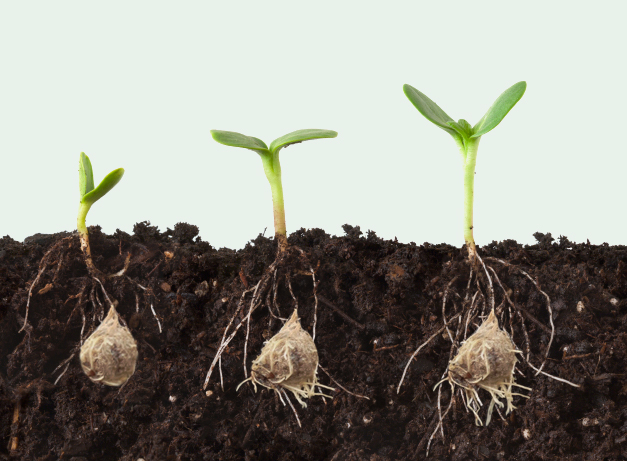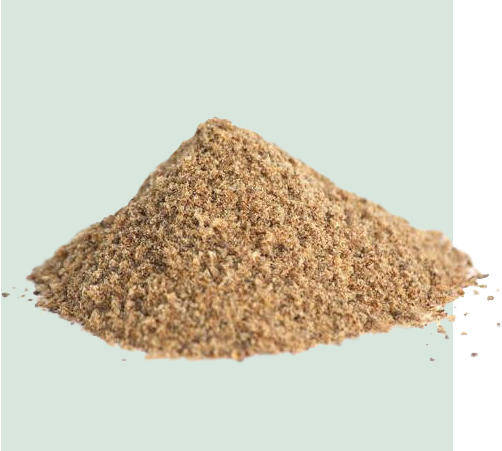 Wet Distillers grains – non drying low cost pelletising
Sorghum and corn, whole plant shredding/pelletising
Green waste and garden cuttings
Mushroom compost – high protein Mycelium
Grape marc – pH adjusted and potential for additives
Food waste (process arrests decay and kills bacteria)
Combination pellets from multiple sources of protein and fibre
Moxiepel is the exclusive licence holder for the EnerPel™ technology in Australasia. The technology has been developed and is owned by Pelleton Renewables which is headquartered in Singapore.