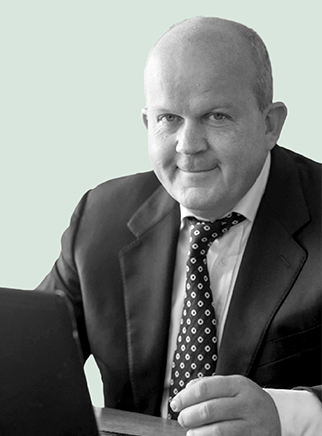 Co-founder of a number of companies in the renewables, oil and mining markets, Matt has been chairman and/or director of eight Stock Exchange listed companies (LSE-AIM, TSX and ASX).
After graduating with a Ph.D. in Engineering at the University of Nottingham in 1990 he worked in production management at an underground nickel mine.
Matt then moved into Investment Banking in the City of London, initially as a resources analyst and then as a corporate financier, specialising in the resources sectors.
The team he built were rated Number 1 by the Reuters Extel survey of Fund Managers with over US$1billion of deals completed.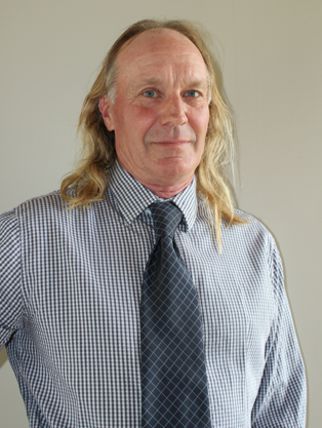 Murray has extensive experience developing and operating large-scale -projects in the sectors of energy resources, renewables, and property.
Major shareholder and previous director of Geo40, this company develops world leading technology in the Geothermal power industry – operating in Taupo and Rift Valley, New Zealand, and also in Japan.
Murray was also a founding shareholder and director of Calgary Petroleum, which successfully produced oil and gas from the onshore Cheal field in New Zealand; later on-sold to Tag Oil.
Previously, Murray founded Sovereign Homes in Northland, a highly successful residential construction business, producing over 100 homes per year.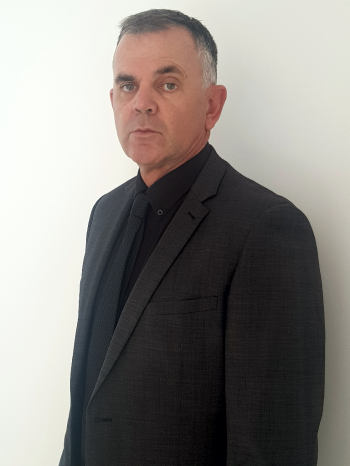 Brian has over 30 years' experience managing large-scale industrial projects and operations in the areas of energy, residential, and civil construction.
For the past five years Brian managed project works for Fitzroy Engineering on the Viva Energy Fuel Storage Terminal at Pinkenba, Queensland. This is a Major Hazardous Facility, and he had direct responsibility for delivering the electrical and mechanical components of the project, along with looking after workers and Health & Safety. He also managed civil contracts and projects in the Fuel Storage industry (Shell Company of Australia) in Mackay, Queensland.
Formerly, Brian was a co-founder and director of Sovereign Homes in Auckland, building over 250 homes per year.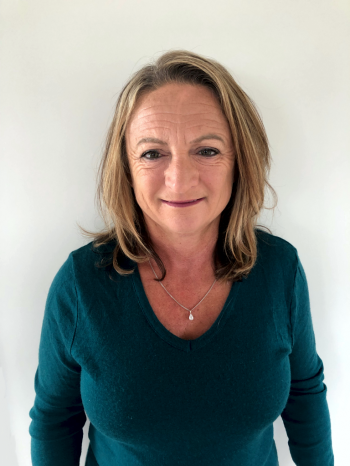 Linda is a highly experienced accountant and financial controller, and founder of a number of companies.
She held a key management position in The Independent Liquor Company for 18 years, and was part of the executive team negotiating its sale to a private equity firm for on-sale to Asahi breweries. 
More recently, Linda founded a successful importing company.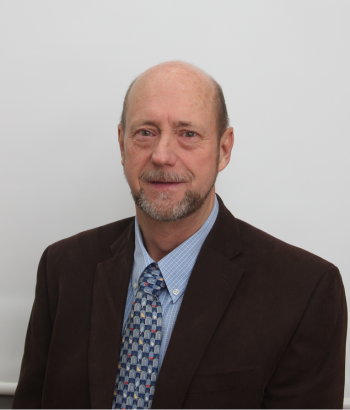 Kim is a former director and shareholder of Kenmore Homes and Morrison Homes.  He set-up and managed a number of property development projects and joint venture companies, responsible for financial appraisals, land acquisitions, design and legal documents, project deliveries, and financial results. 
Kim has diverse international experience developing business in a range of industries, having held engineering, marketing, general management, and consultancy roles. 
Formerly, he developed a UK portfolio in excess of 500 properties, trained and managed the operations team, was responsible for financial performance, and for profitably selling the two holding companies.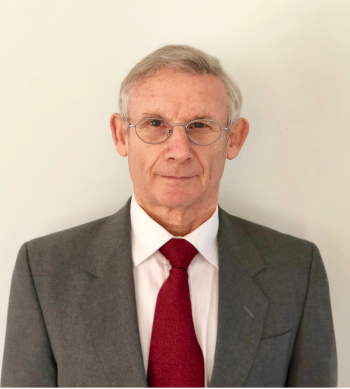 Paul has over 30 years' experience setting-up and operating large manufacturing facilities.   As director for Mars Incorporated operating out of Hong Kong, he set up 5 factories across Asia creating a $billion business producing leading brands of pet foods and chocolate bars. 
Paul was responsible for project deliveries, including negotiations with central and local Governments, establishing critical building and supply contracts, and recruiting and training key Purchasing/Logistics personnel to supply and service these plants.
Prior to this, Paul spent seven years with Shell Transport and Trading, heading up purchasing and  manufacturing operations for a range of chemicals and finished products – for export sales to the Middle East.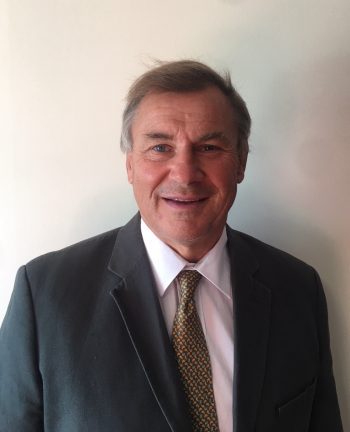 Rob has established a number of companies over his 30 years in business. He has been the CEO of successful enterprises in tourism, property management and advertising. Prior to establishing his own businesses, Rob gained considerable experience in the futures and physical commodities markets working in London and overseas.
Rob's strengths are in the areas of sales management, business strategy and human resources.  He also brings knowledge of contract management to Moxiepel and focuses on the initiation, development and management of large scale projects.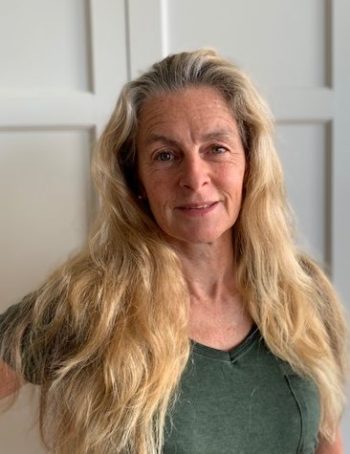 Sam is an experienced business woman with 28 years as director of a successful tourism company. She has been the founder of a number of organisations and has had considerable involvement in the property, public relations and marketing sectors as well as in IT training.
With particular strengths in marketing and communications as well as project management, Sam is a published author of a number of destination guide books and, having studied as a journalist, has copy writing and web development skills.