Enerpel pelletising technology utilises a combination of elegant chemistry and custom designed equipment to achieve large scale moisture reduction of even the wettest feedstock, without the application of heat, bacteria or pressure.
Moxiepel supplies complete turnkey systems that can operate from 1 to 50 wet tonnes per hour, with more throughput if multiple units are installed. Total energy costs are < 25 kWhrs per dry tonne and feedstock can be accepted with contained moisture as high as 85% or more if the feed is to be co-mingled with dryer feedstock.
SEWAGE SLUDGE BEING BURNED
Residual moisture in the pelletised product is ~10 to 15% with average curing & drying time being between 2 and 3 days. The larger the pellet diameter size, the longer the drying period will take and more equipment will be required.
Pellets can be custom designed for a multitude of end uses and we can engineer the product to suit the end use by varying chemistry composition and dosage and blending various additives to contribute to pellet quality and value.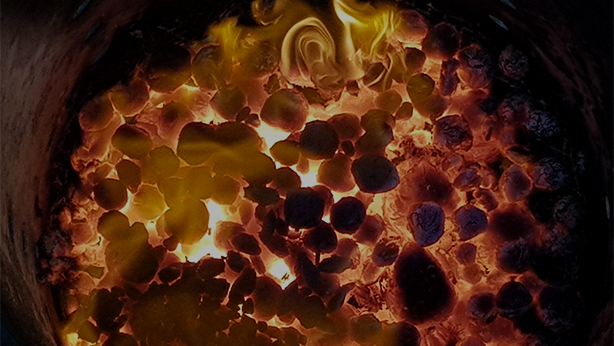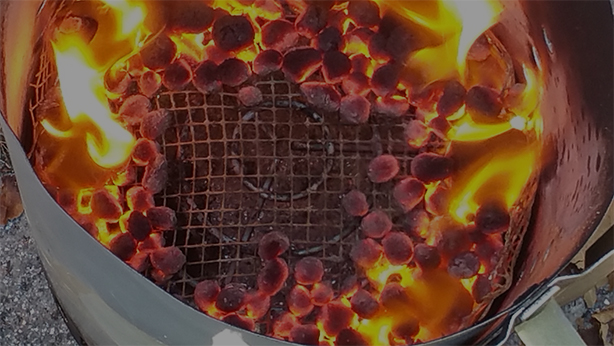 ​Costs for both Capex and Opex are a fraction of what standard conventional solutions would cost and even the latest market developments in technology are many multiples and even an order of magnitude higher in both operating and capital costs.​
Our system can be rapidly retrofitted into existing plants in one to three months, due to being modular and in a "Plug & Play" level of assembly. Other options are skid mounted or highly mobile trailer mounted units to allow set up at new sites from 8 hours to one month, depending upon maximum throughput.
This allows high tonnage throughput plants to be configured to move to the source of feedstock, rather than transporting wet wastes (mostly water) long distances. These mobile plants can then move to the next large source of feed to process that and then move on again in a production circuit.
This option can significantly reduce Capex and manpower required for multiple site projects and gives high levels of flexibility and increased efficiency which reflect in significant cost savings per tonne of product.
MATERIALS THAT CAN BE PELLETISED
Charcoal & torrified biomass
Food and drink process wastes
Distillers grains & mash
Composts, green waste & agricultural wastes, straw, husk, Gin waste etc.
Grape, fruit & vegetable, olive, nuts, rice wastes
Energy crops, sorghum, bamboo, willow, poplar, cane, bagasse
Refuse derived fuels (RDF) 
Tyre Crumb
Shredded automobile wastes
Sawdust, demolition wood waste & forestry offcuts.
Non-recyclable plastic chip, paper, cardboard and shredded building waste